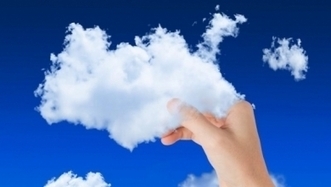 MSPmentor
SurPaaS Transforms Software Applications Into SaaS
MSPmentor
SurPaaS transforms applications to SaaS and can be deployed on any data center or cloud platform, the company said in its announcement.
SoftwareHollis's insight:
Interesting concept.
I know enough about "legacy applications" to seriously question whether some new product like MSPmentor can spinkle magic pixie dust onto a heap of old code and magically transform it into a "real" #SaaS application hosted in the #Cloud. You know – multi-tenant and all that.
This sounds to me more like the circa 2000's hosted/ASP model. Which is still a very valuable capability!!! But please skip the marketing hype.
If it's not multi-tenant, it's NOT SaaS. It's simply a legacy app running in hosted mode. Tell it like it is, folks.
See on mspmentor.net