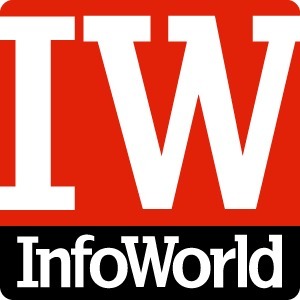 Mostly bark, little bite in SAP's cloud offerings InfoWorld SAP had a turbulent start in the cloud computing space. In 2010, it launched Business ByDesign as a SaaS offering to resounding yawns from the cloud computing industry.
SoftwareHollis's insight:
This really illustrates how difficult it is for a traditional on-prem software company to be successful in the SaaS and Cloud world.
So much – even (actually especially) the way the sales force is compensated so very different in the SaaS world.
Customer expectations are so very different as well. So I'm not surprised to see SAP failing in this area.
See on www.infoworld.com